Be where your customers want you to be
Connect, manage, track, and respond to customer queries on all Messaging and Social media channels – Instagram, Viber, Whatsapp, Twitter, you name it. Even your own website and apps.
Trusted by big brand leaders
A single platform for all Engagements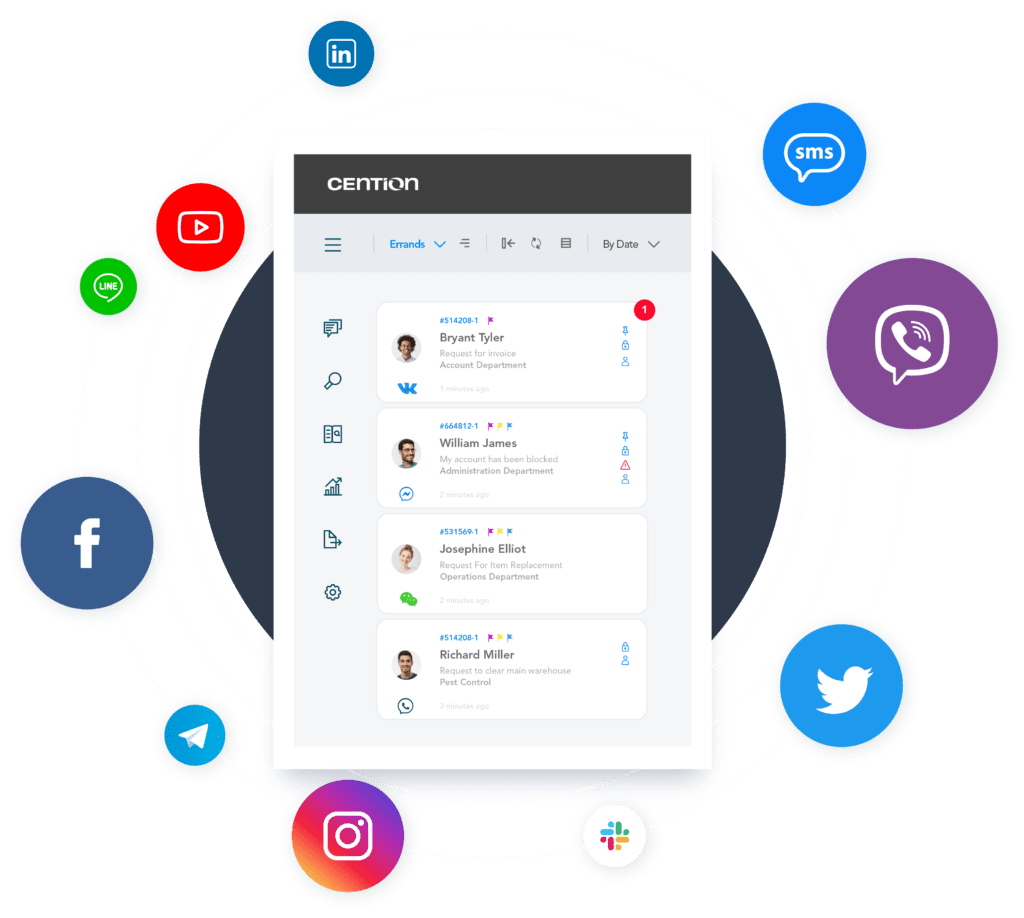 Create meaningful relationships on Instagram when you quickly respond to customer DMs, mentions, comments and brand mentions.
Sync your Instagram and Facebook channel together.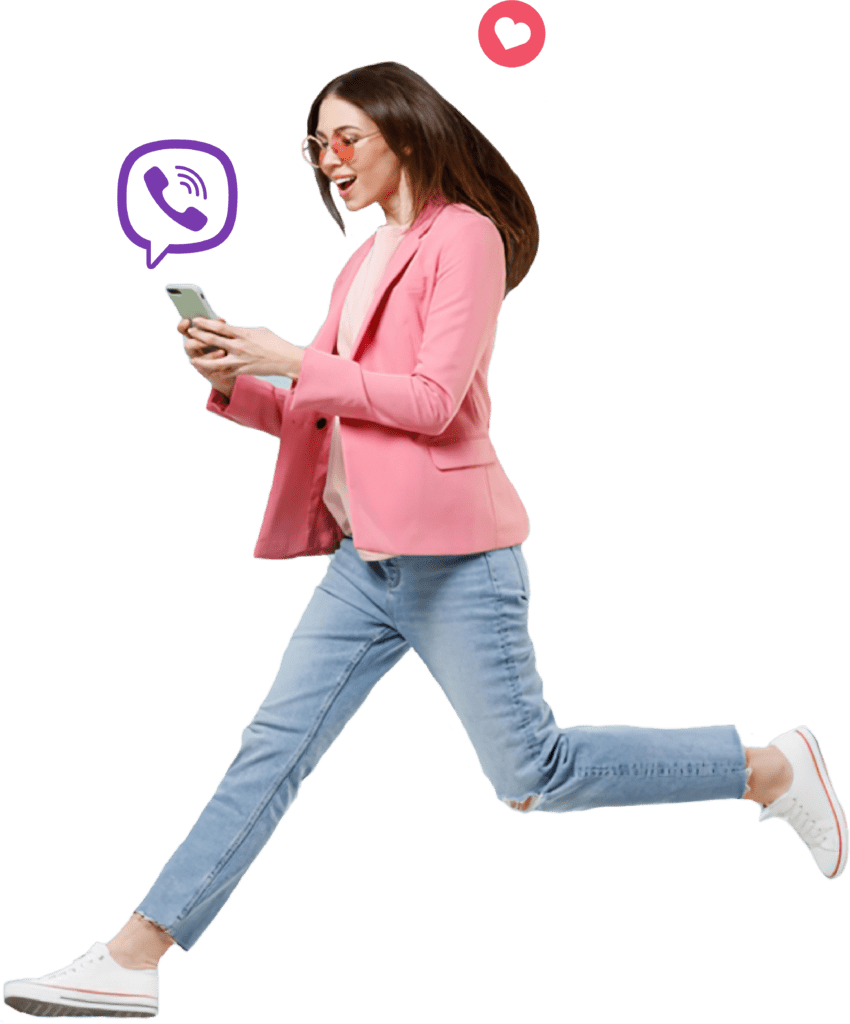 Reach back with Viber and never miss a customer.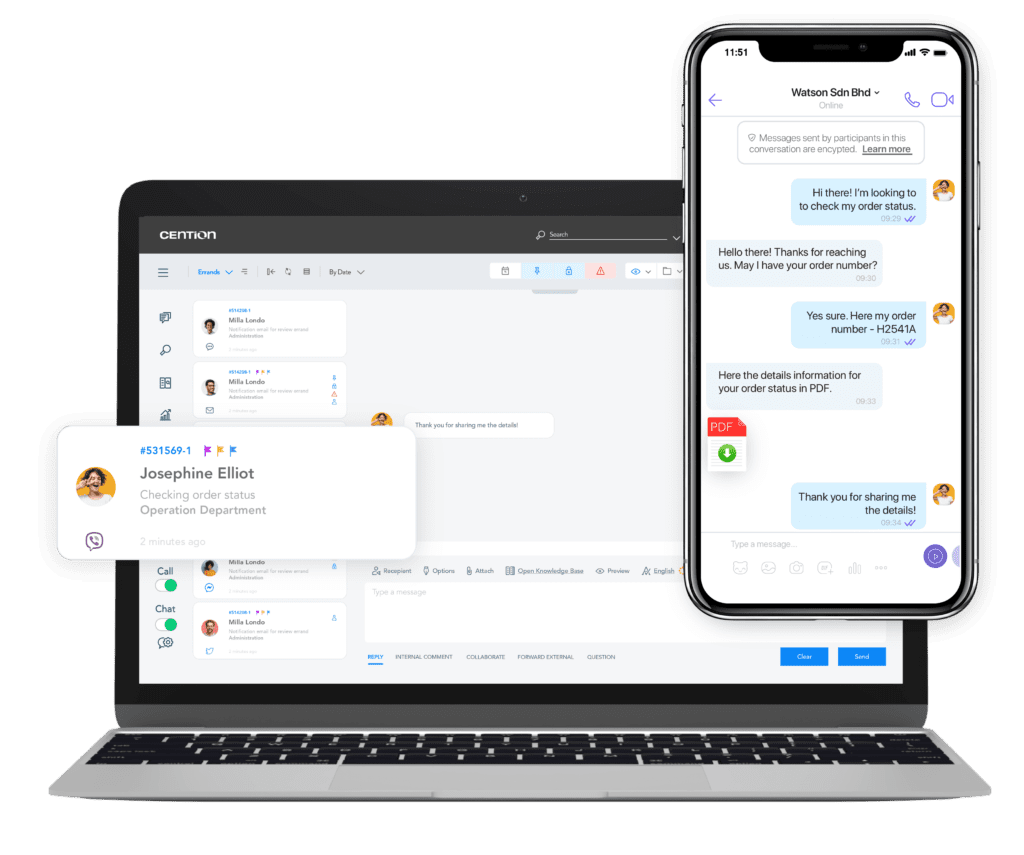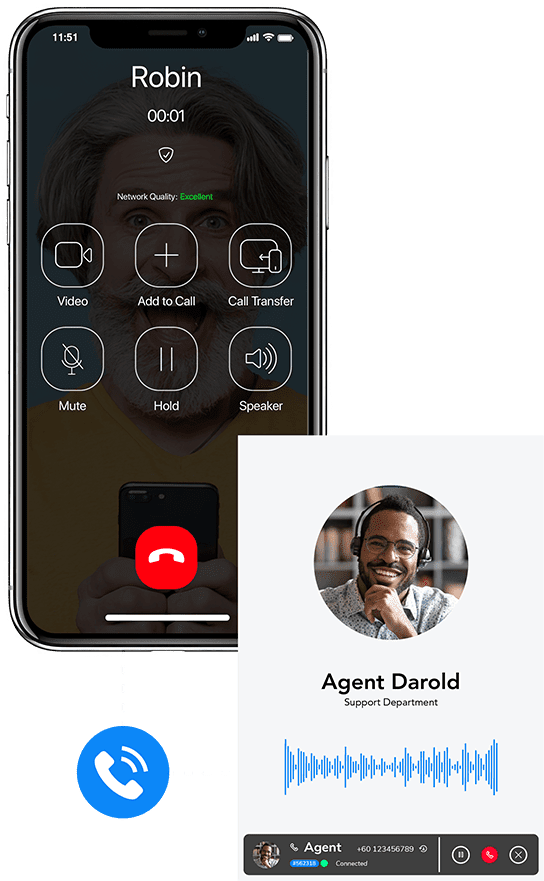 Receive, start, transfer and record customer support calls.
Start video call and get more personal with your customers.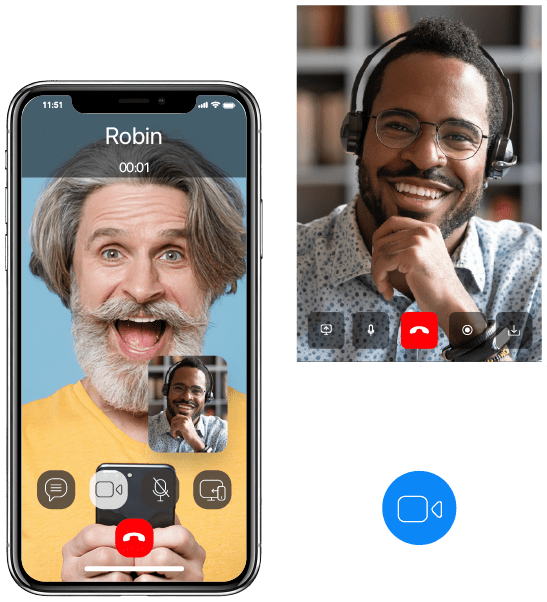 Monitor and Measure
Support Team performance
Navigate, assign, re-assign and collaborate with other agents to discuss social posts and messaging.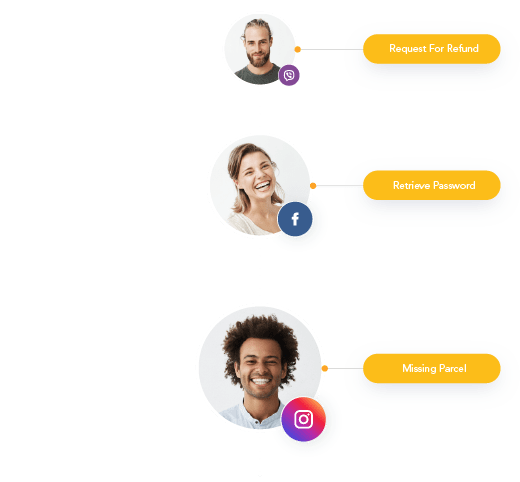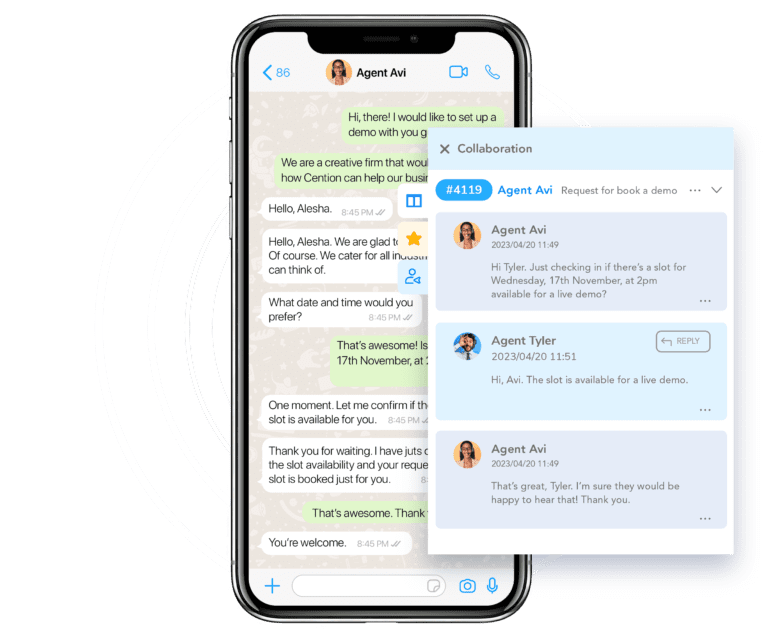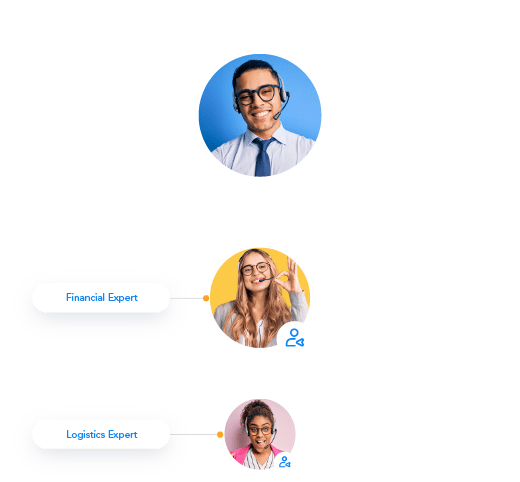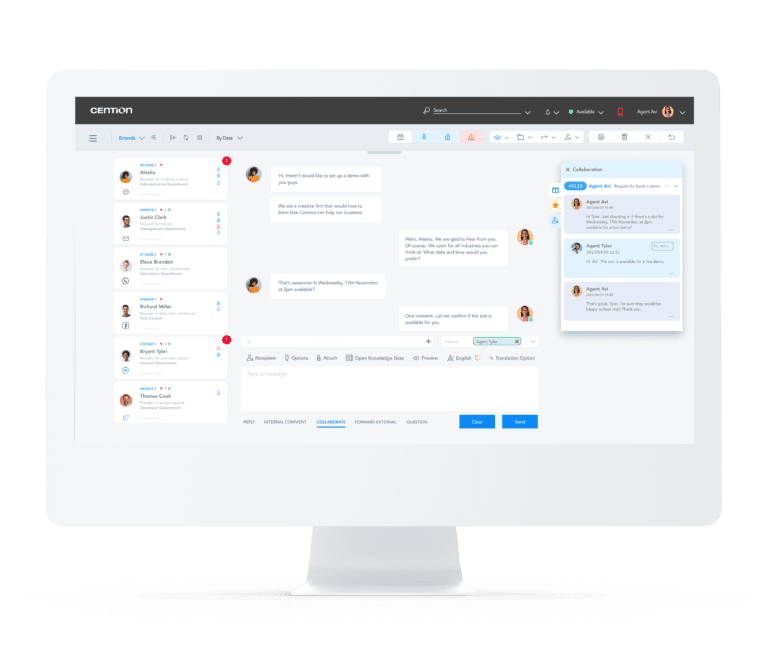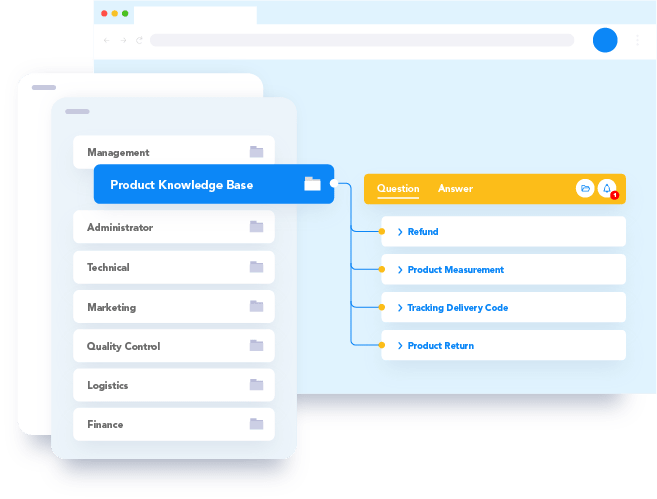 Centralize all FAQs and sync them with all your messaging and social channels. Your support agents no longer have to look for answers.
Reputation by association is alright by us.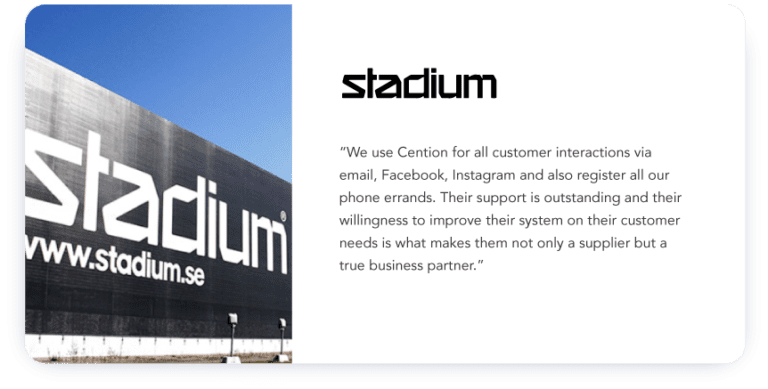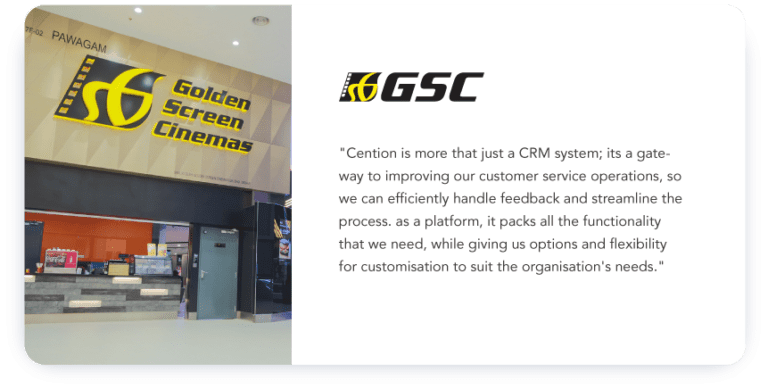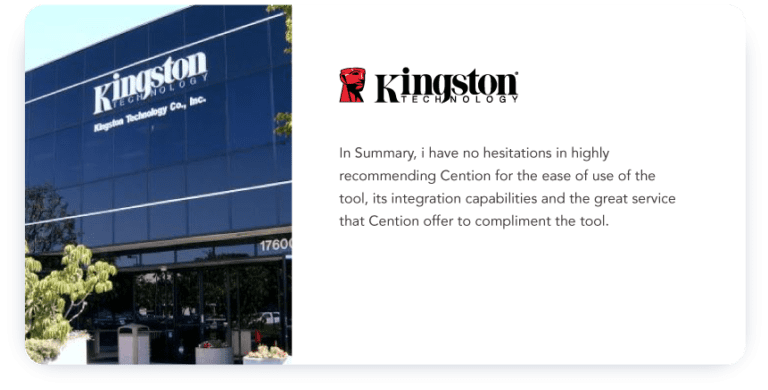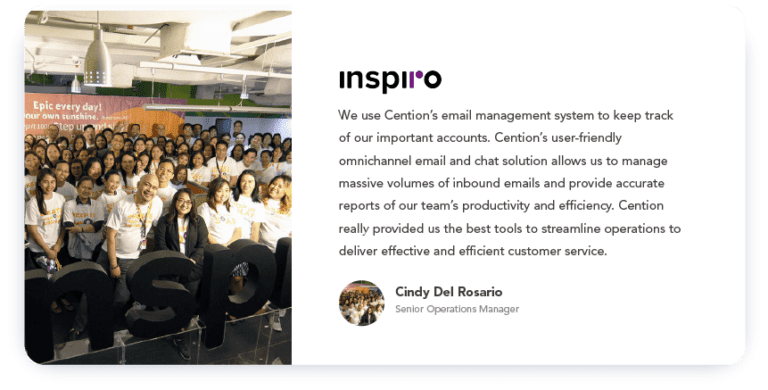 Subscribe To Our Newsletter
The best customer experiences are built with Cention.
The Only
Contact Center
you will ever need.
Start your Social Journey.
Book your demo slot today.