Create the best customer experiences through Email
Equip your business with all the tools you need to respond effectively to your customers. Manage high volumes of email, send or receive file attachments, and gain clear insights and history of all customer and agent communication.
Stay connected
through Email
Especially with the ever-changing technological advancements happening every day, and everyone has an email address set up on their phones. It makes it easier for customers to get in contact with you while they're faced with problems regarding your product.
Connect with all your customers on any channel such as phone, sms, social media, direct messaging, email and many more.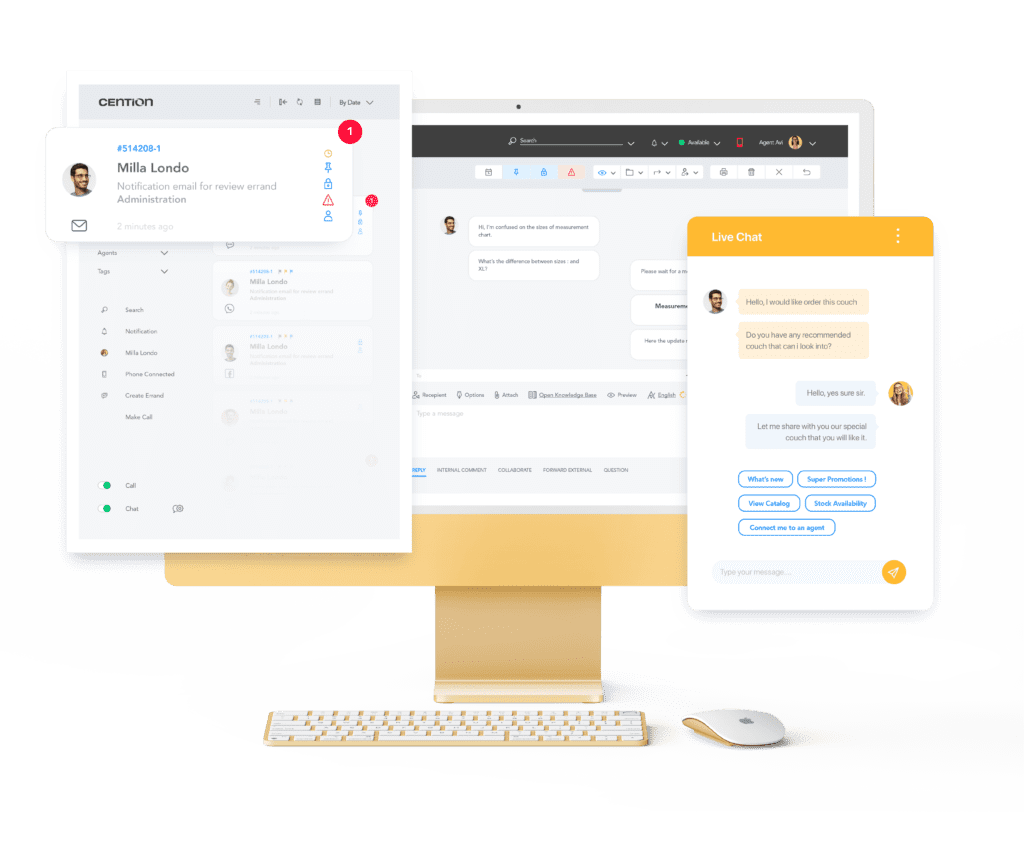 The Only
Contact Center
you will ever need.
Start your Social Journey.
Book your demo slot today.