Empowering Customer and Business Relationships
Integrate multiple solutions, database, and channels to elevate manager and agent experience, that begets an improved customer experience.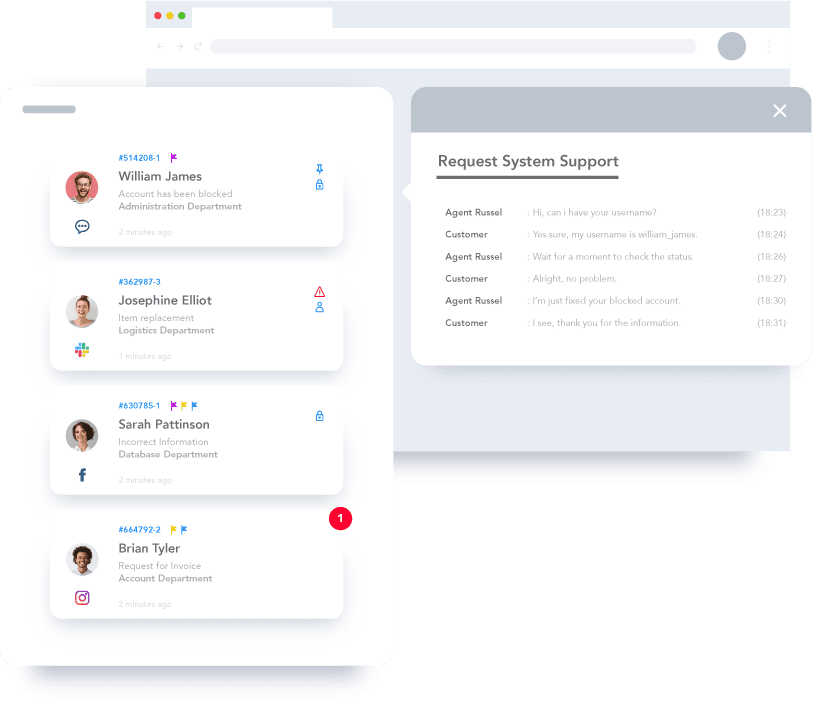 Make agents and managers lives easier when you equip your support team with a contact center and an all-in-one communications solution. Whether in the office or working remotely, we have the solution for you. Advanced capabilities, but simple to use.
Manage customer queries coming from all channels. Whether it's email, live chat, SMS, social media,direct messaging, and other web forms.
Communicate in real-time with your customers with various supporting features for smooth interactions.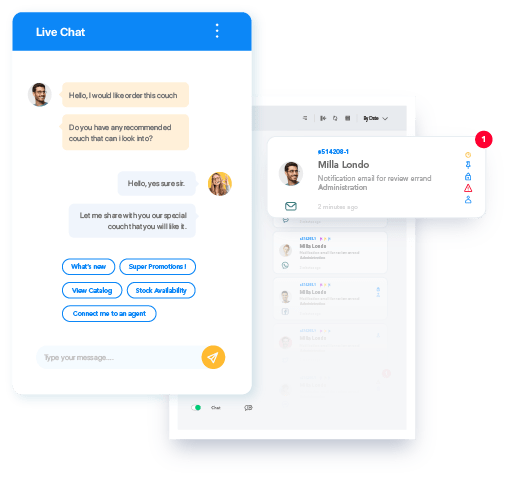 Route calls to the right agents with an IVR automated system and monitor calls between your customer support agents and customers.
Respond to customers, send and recieve file attachments and conduct customer satisfaction surveys through email.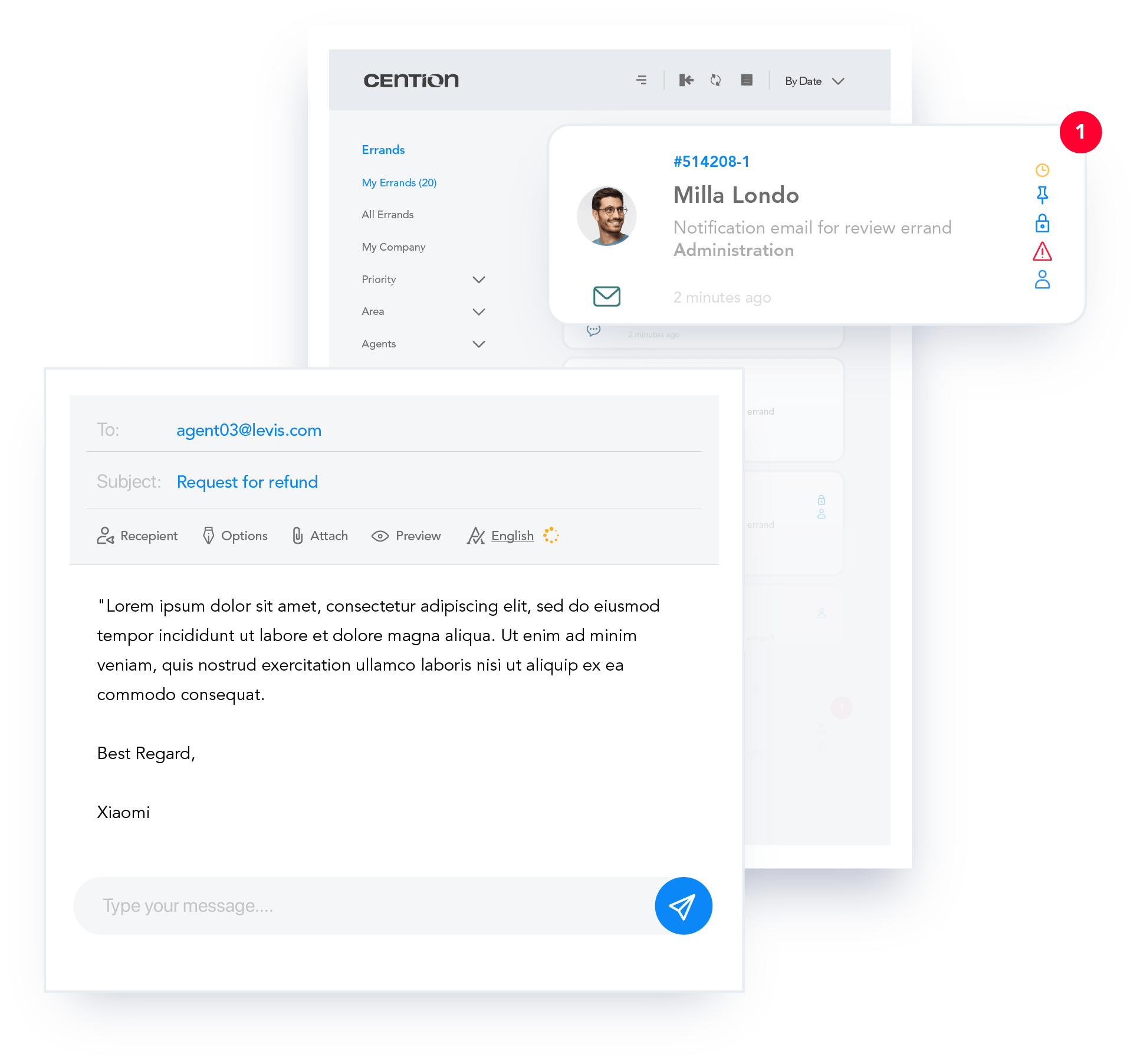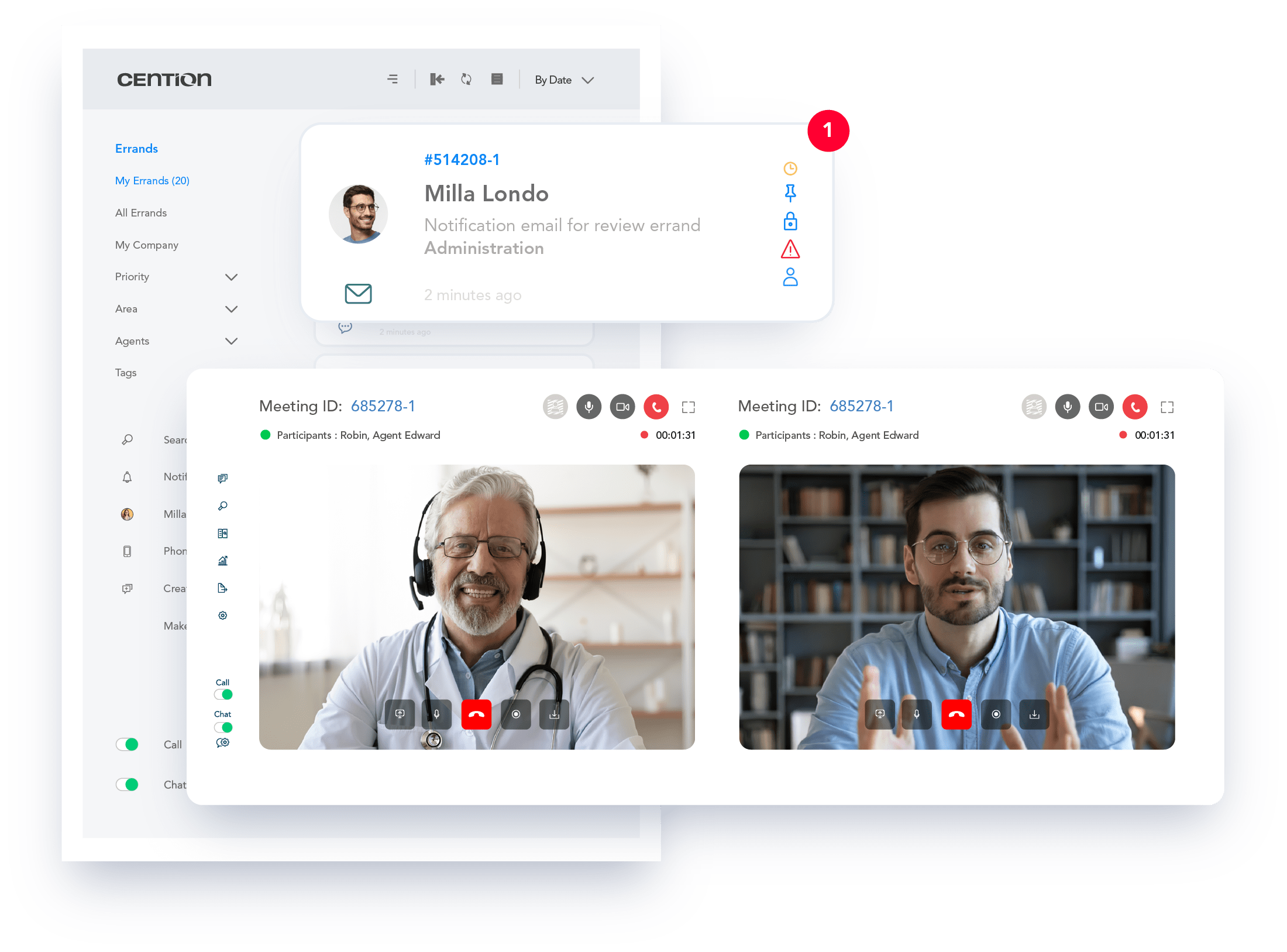 Enhance real-time support and make it easier for customers to communicate their issue accurately by allowing them to video call.
Be where your customers are. Manage, track and connect with your customers on all Messaging and Social Media channels like Whatsapp, Twitter, Instagram, Facebook and many more.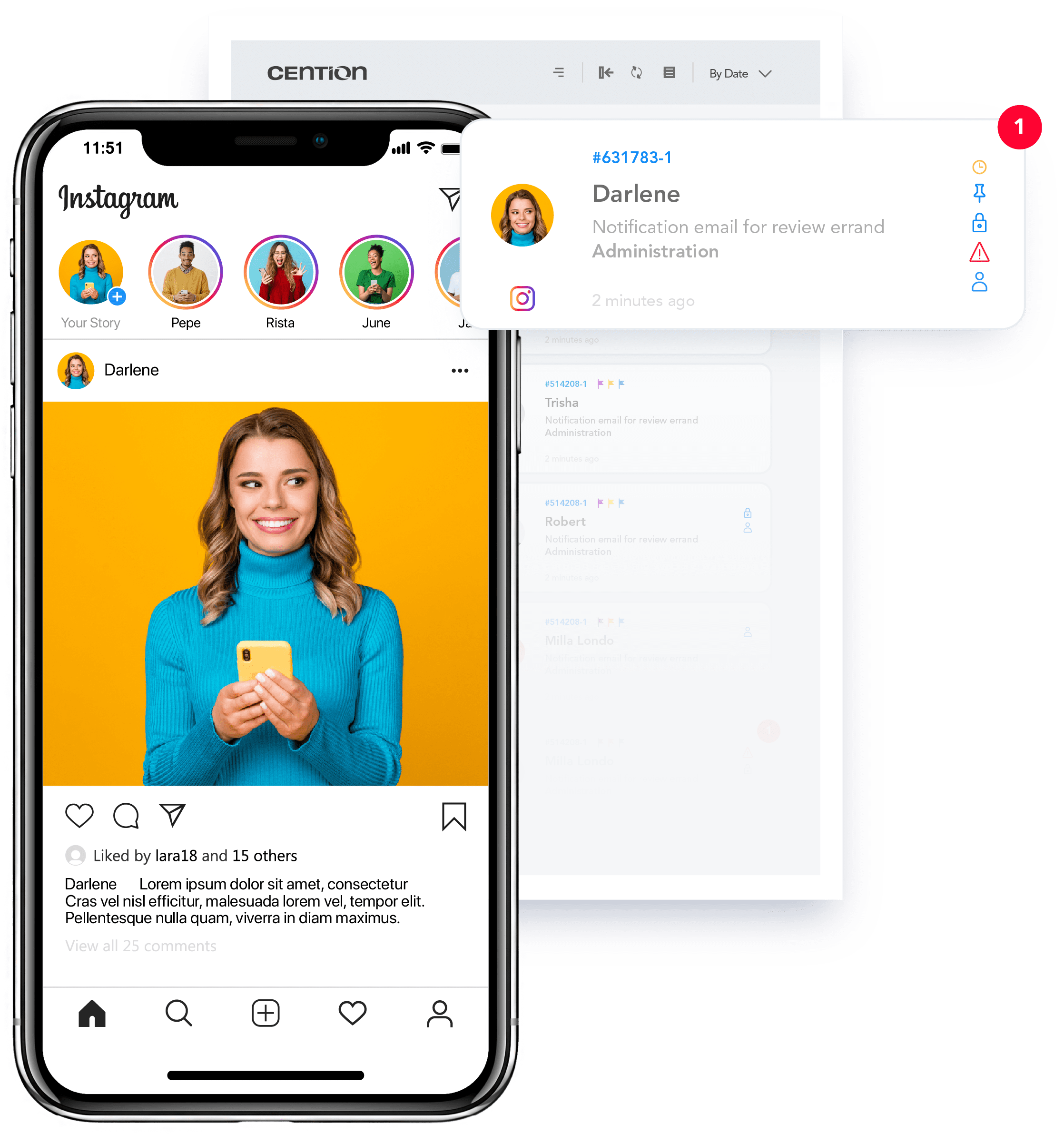 Easily integrate with the systems you use
Extensive analytics for better decision-making
Predefined and customizable analytics dashboard for managers to work with all data reports gathered and turn them into information to better support your business decisions.
Reputation by association is alright by us.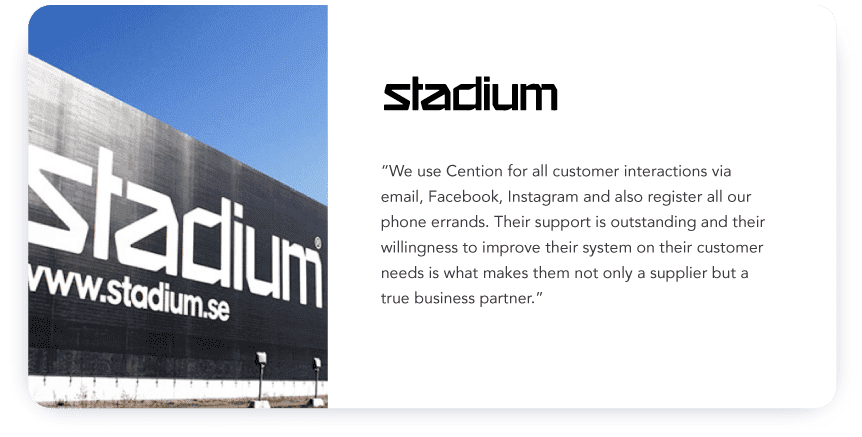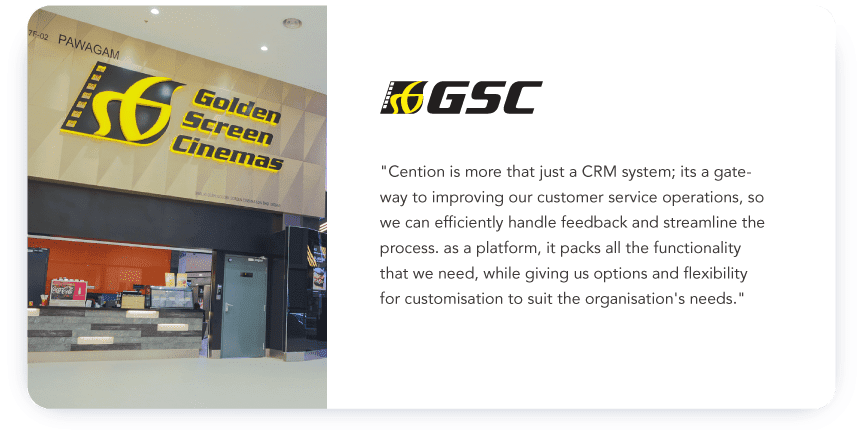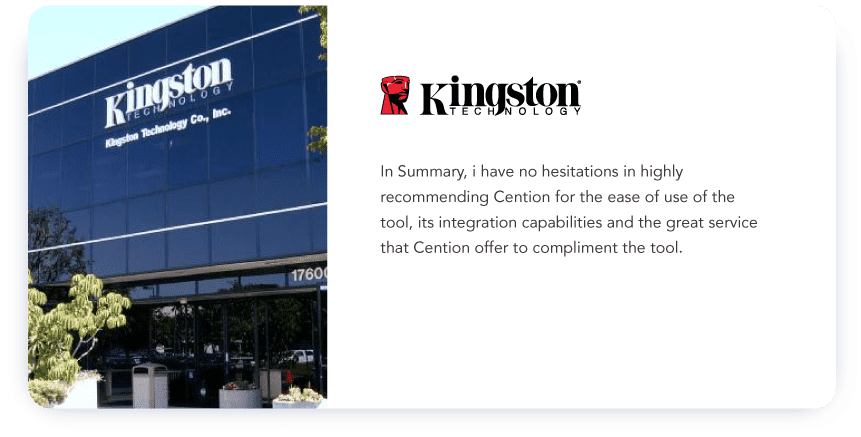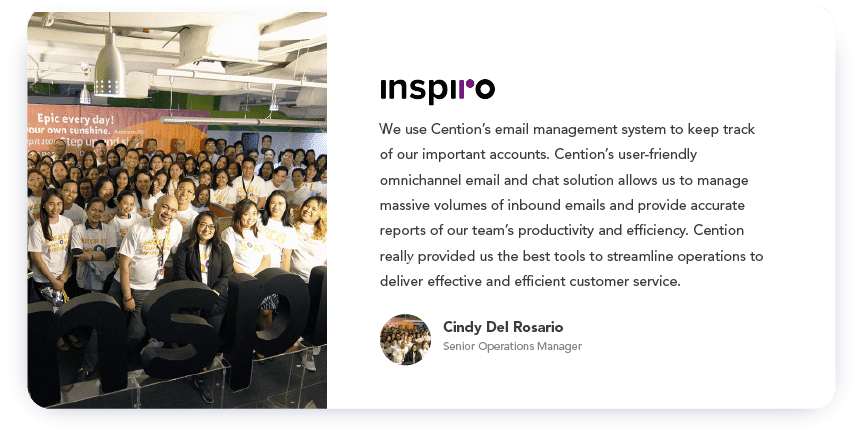 The Only
Contact Center
you will ever need.
Book your demo slot today.