Establish an engaging two-way SMS conversation between the agent and the customer in real-time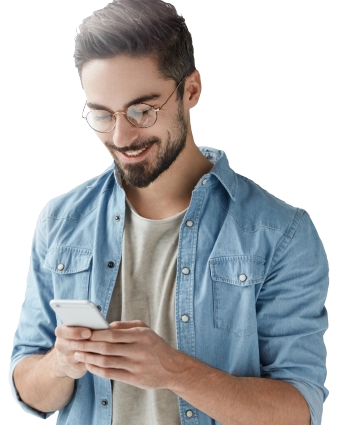 It is Simple and Easy to Use
The SMS messaging platform simplifies and streamlines the process of sending recurring messages, creating templates, sending bulk SMS, sending a single SMS, and getting real-time reporting, among other features.
SMS Communication is Affordable
SMS is a reliable method of sending and receiving messages at all times, reaching the intended recipients quickly and efficiently. Automatically convert emails sent from an agent's computer into text messages.
Reach Your Customers 24/7
SMS has the potential to revolutionise your company's interactions with customers by replacing time-consuming and labour-intensive manual methods. Customers are always with their phones, so let customers get to you easier.
Get Started
with us today
Begin your Cention journey
and let's get the support you need.