A great contact center leverages all the crucial tools to bring convenience for your agents, or your customers. The features include Knowledge base, collaboration, reporting, screen-sharing and many more.
A place where information is organized, processed, searched within the organization to share information and collaborate on errands.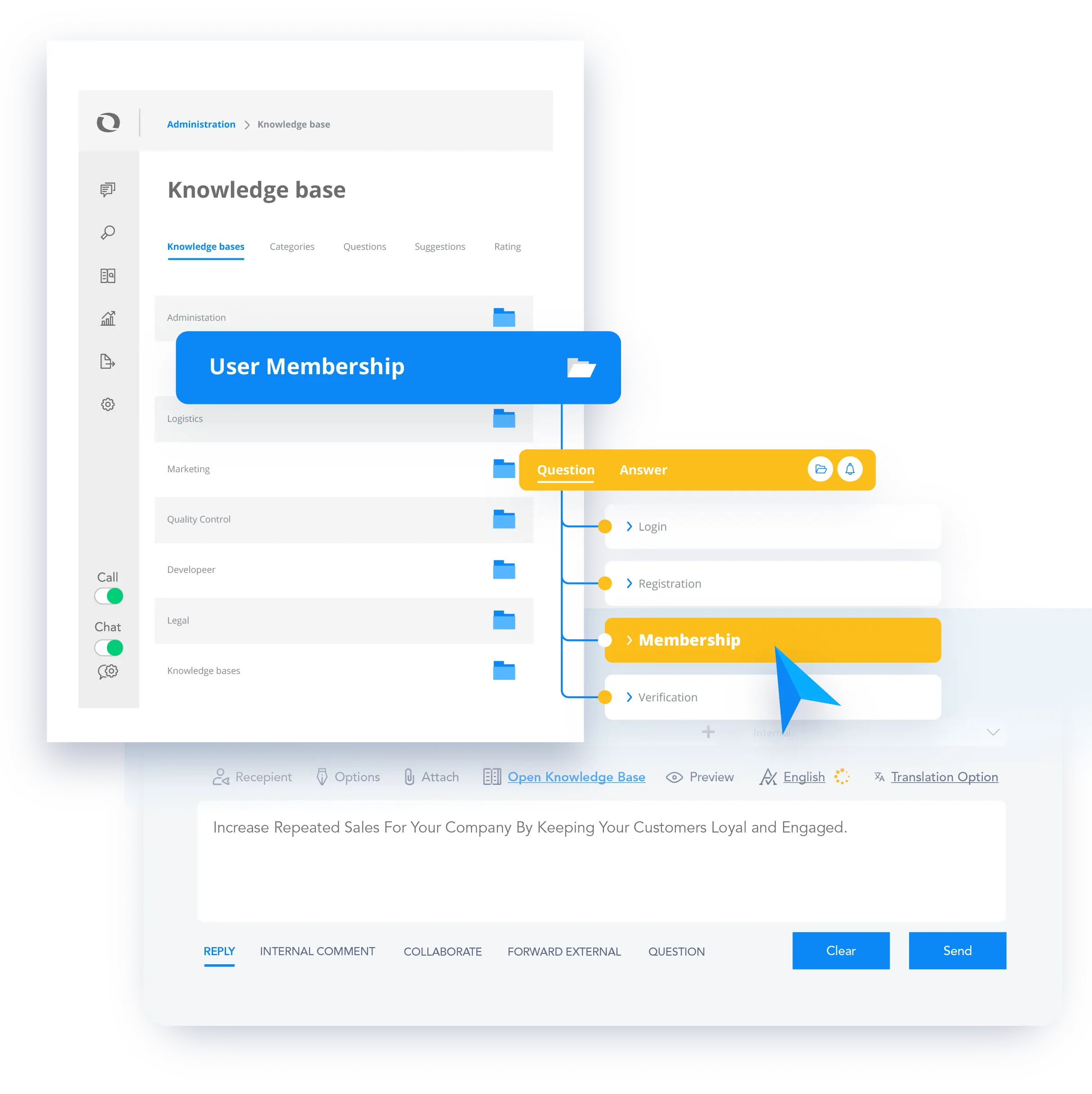 Maintain productivity on a constant level while reducing the time needed to search for any required solution to customer queries.
Use intelligent chatbots, powered by machine learning to review customer data to better understand which questions to ask and what prompts to deliver.
Enable your teams to create and execute strategies based on reliable reporting analytics available for access anytime, anywhere.
Reduce handling time by getting a real-time look at a customer's screen and solve customer issues easier remotely.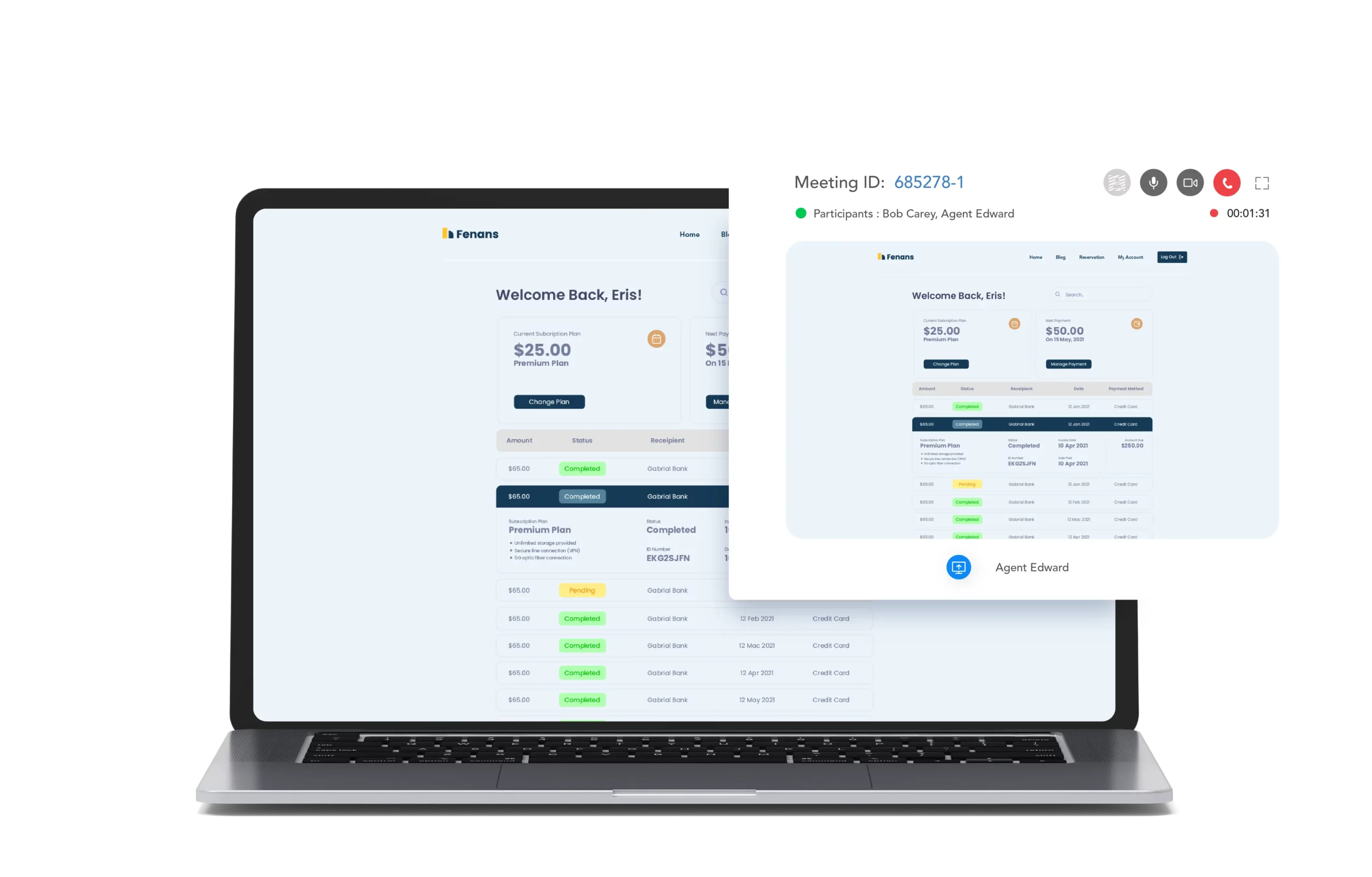 Implement a more personable and visual engagement approach towards customer support.
Enable auto-answer by providing a faster way to answer customer calls. Calls are routed to an agent where agents will be notified before calls are automatically answered.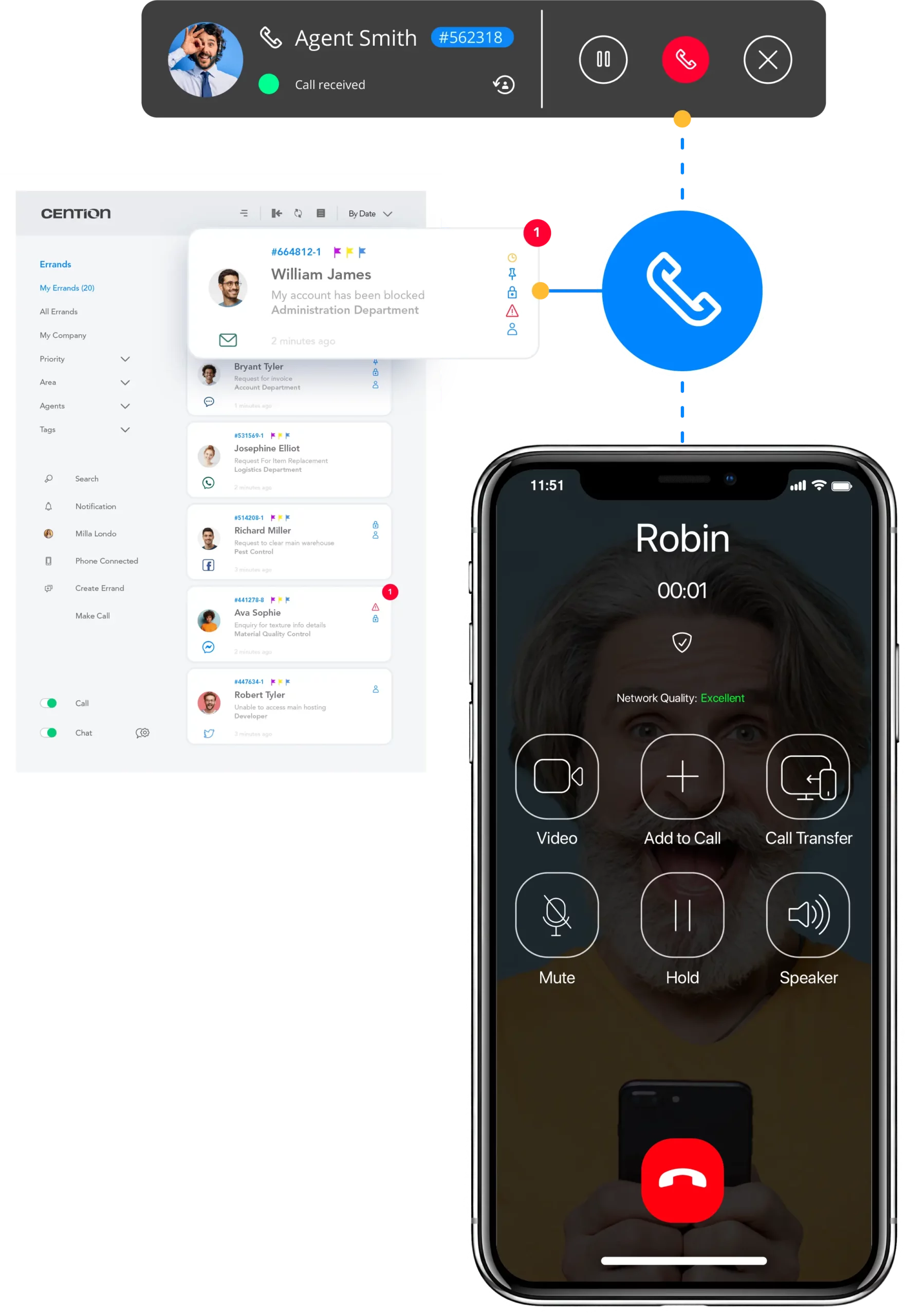 Provide service and customer support across the globe in over 40+ languages. Regardless of how a customer chooses to engage, agents will automatically receive messages in their preferred language. It is easily configured to continually iterate translation.
Speak to customers on every channel in their preferred language. Live translation removes language barriers and lag times from conversations, so interaction unfolds
naturally in a way that works for both parties.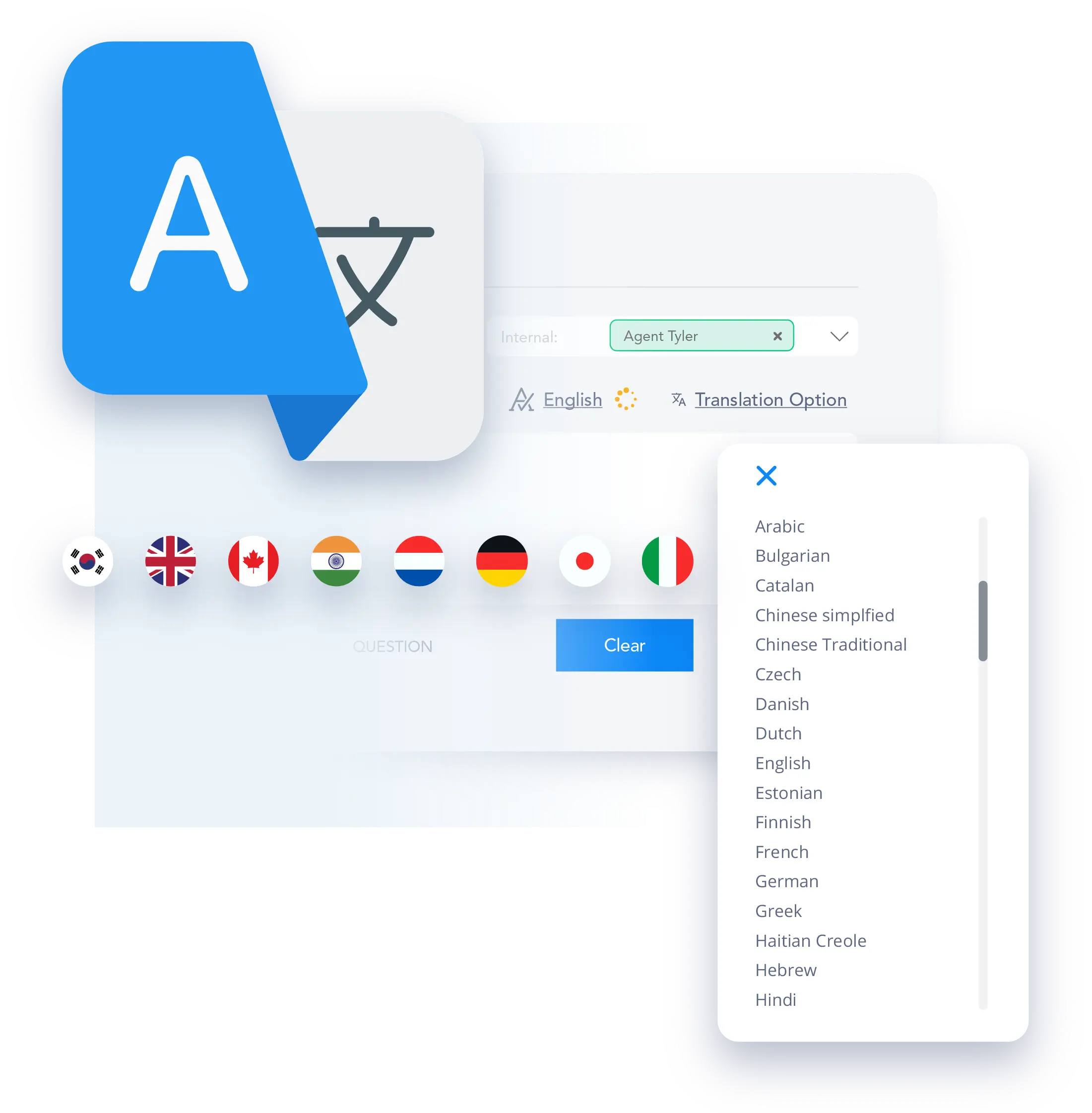 Book your demo slot today.