Respond to all customer calls with advanced phone features and everything you will ever need.
Increase agent productivity by organising, filtering, and officially categorising your teams. Customize ring strategies for each team you establish to ensure that calls are routed efficiently and that callers receive assistance quickly.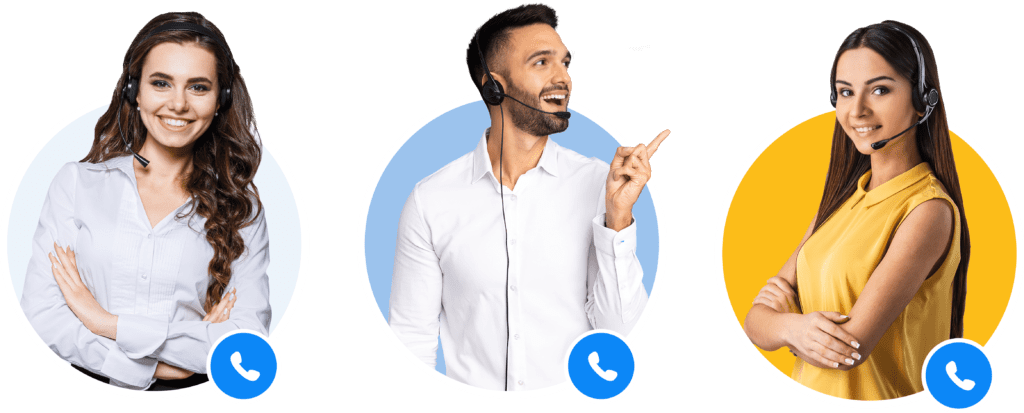 Flawless Phone Quality with Advanced Functionality Crystal clear HD call quality with all the bells and whistles. Call recording, call waiting, voicemail, HD voice quality, and everything else you want and expect from your phone service.
Connect on all channels anytime, anywhere.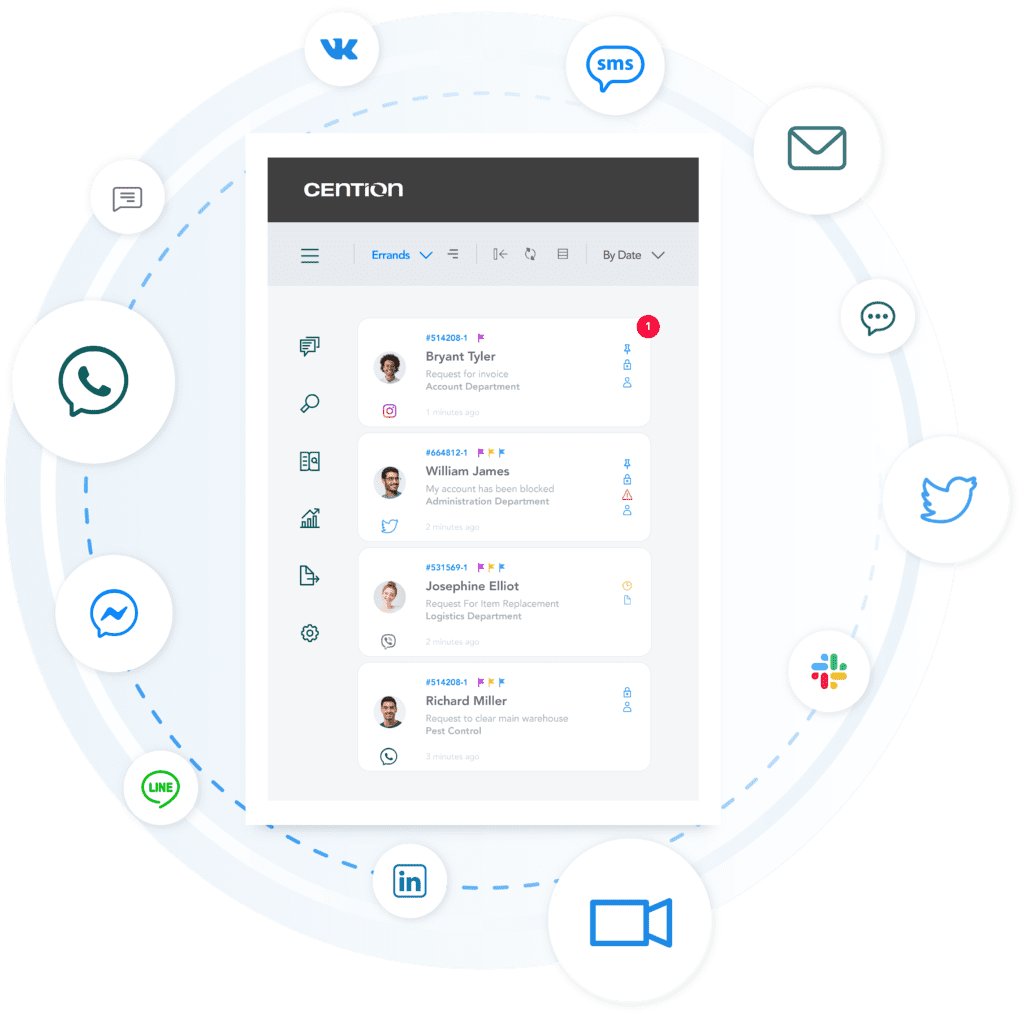 Unlimited calling queues and hunt groups. Intelligent multi-level IVR capability lets you instantly route calls to your unique business needs.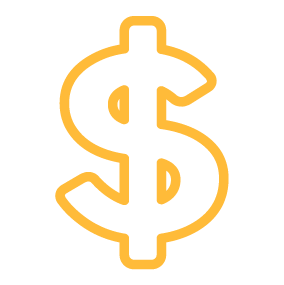 Ensure that each caller is directed to the right agent and department.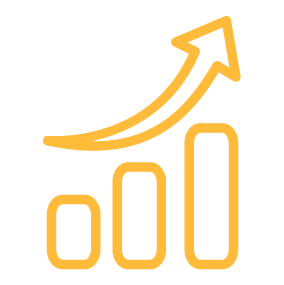 upload your own music on hold or use one of ours.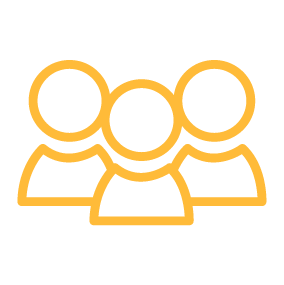 Set your own business hours for your phone numbers.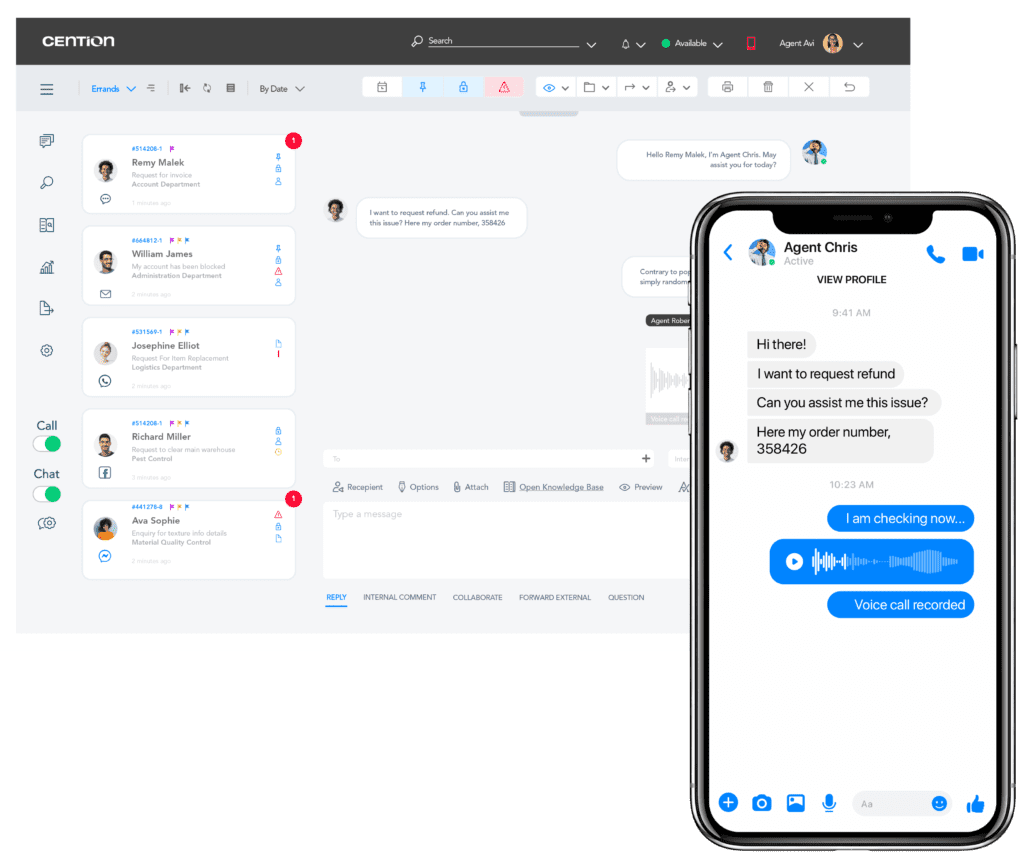 Reviewing recorded calls for quality management allows you to see and hear the quality of your customer support directly.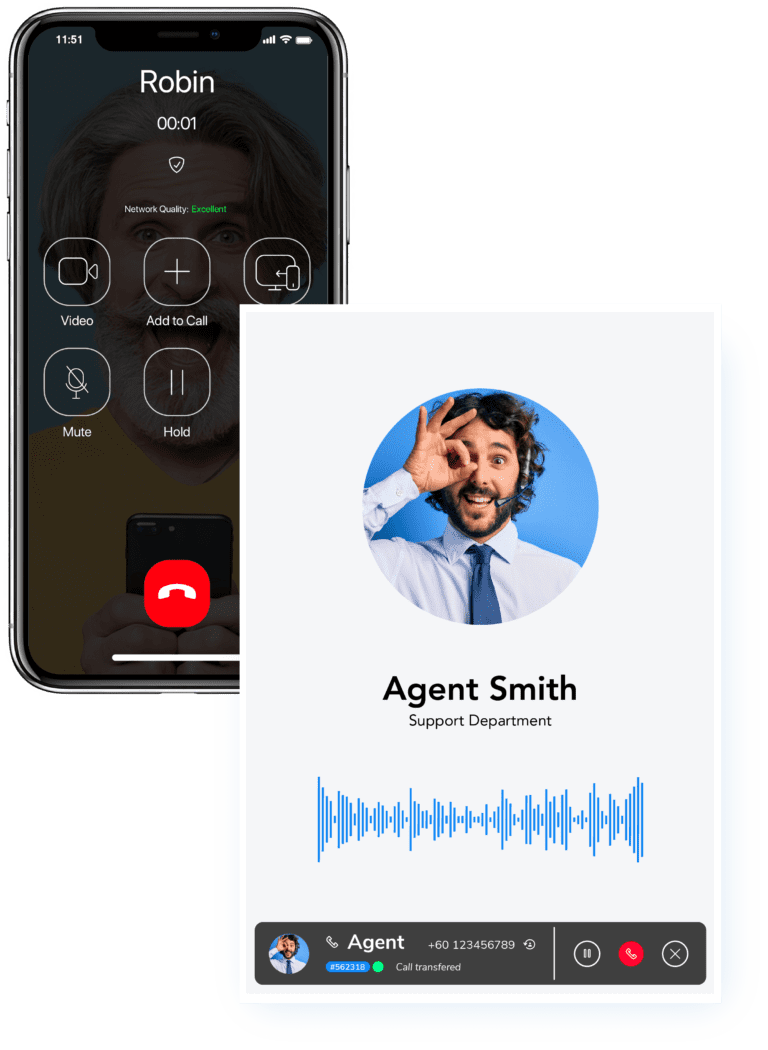 Transfer calls when agents need extra help from another department.
When support isn't available, give customers the option of leaving a message detailing their issue along with a telephone number where they can be reached. A callback errand will be created and the next time an agent in the Contact Center is available, the call can be returned.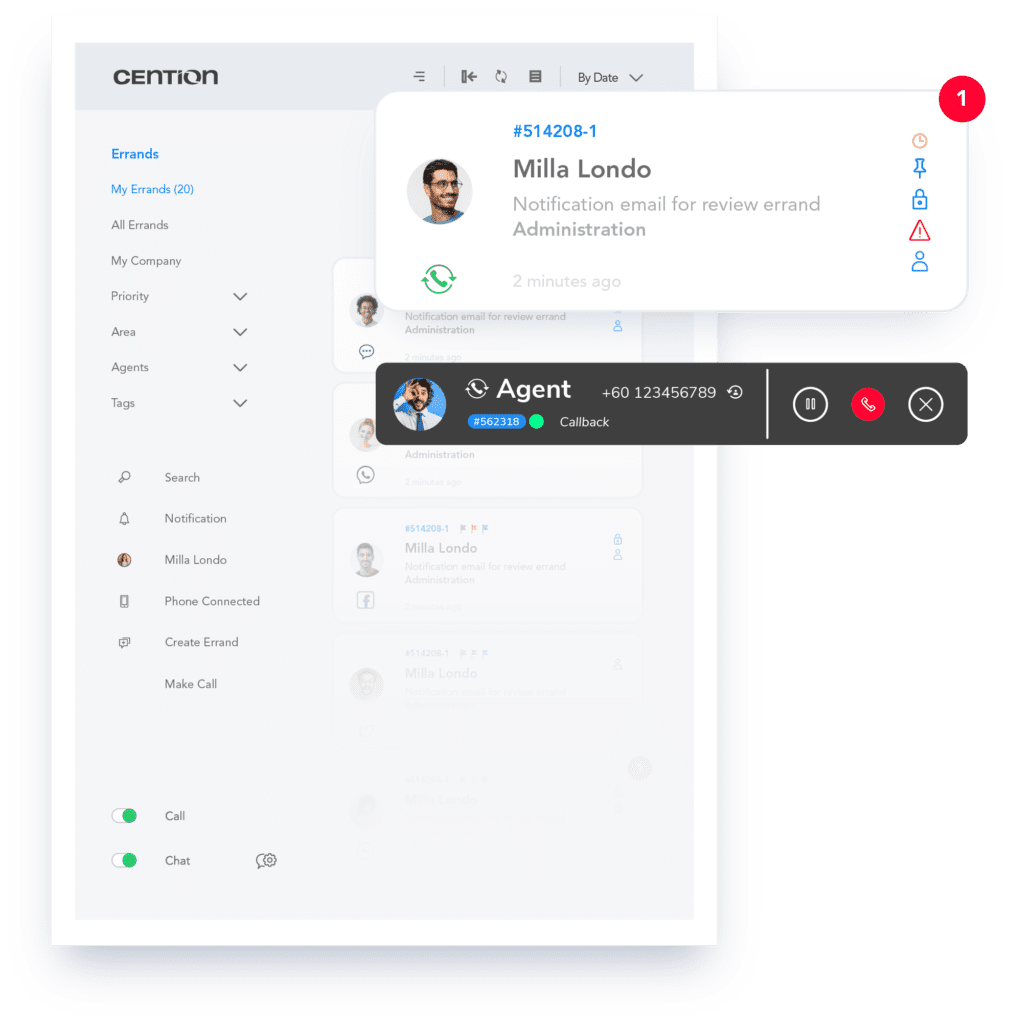 Monitor real-time queue metrics such as average wait time and callers on hold, as well as historical queue statistics to help improve agent scheduling.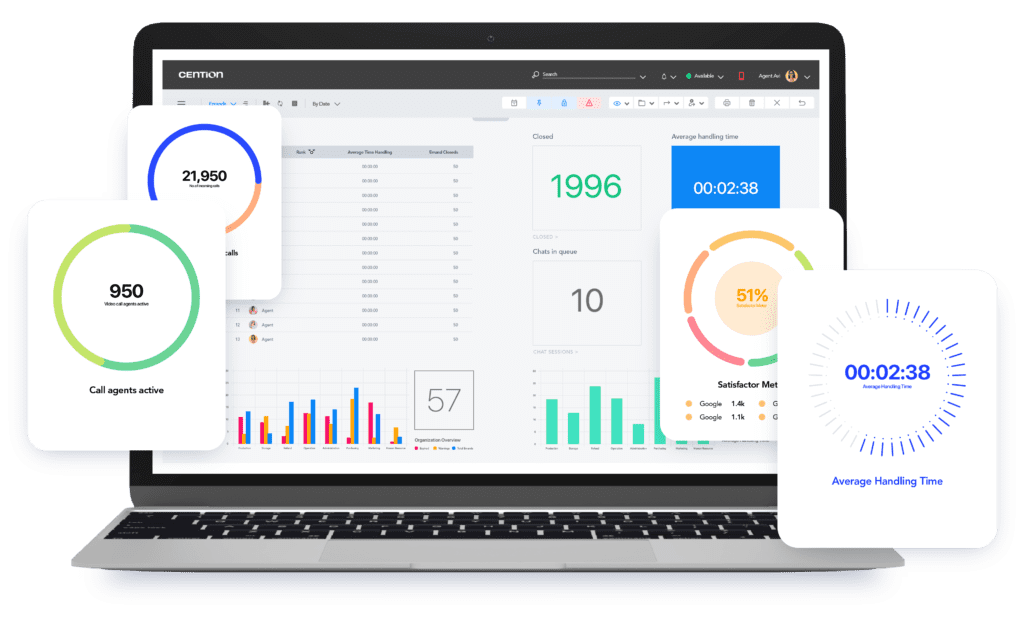 Subscribe To Our Newsletter
The best customer experiences are built with Cention.
Book your demo slot today.