Get Connected 2019 is an event organized by Puzzel that highlights the latest trends and practices in the contact center industry. Various industry experts were invited to share their accumulated knowledge and insights on the ever-changing landscape of the current global business climate. The event was held in London, Norway and Sweden, and Cention was delighted to be one of the sponsors for this highly informative event.
Get Connected 2019 Highlights
The theme of the conference was centered around how the integration between AI and human workforce at contact centers will increase the output and efficiency of interaction with customers. These two combined elements will provide customers with an enhanced CX that keeps them coming back for more. 
As the problems faced by contact agents become more complex, this integration, as well as the need for an omnichannel platform that streamlines customer interaction seamlessly becomes more crucial, now more than ever.
A good omnichannel platform should help you to enhance operations on a bigger scale. With Cention, queries from different communication channels are converted to errands, making it easier for agents to respond and complete their daily tasks.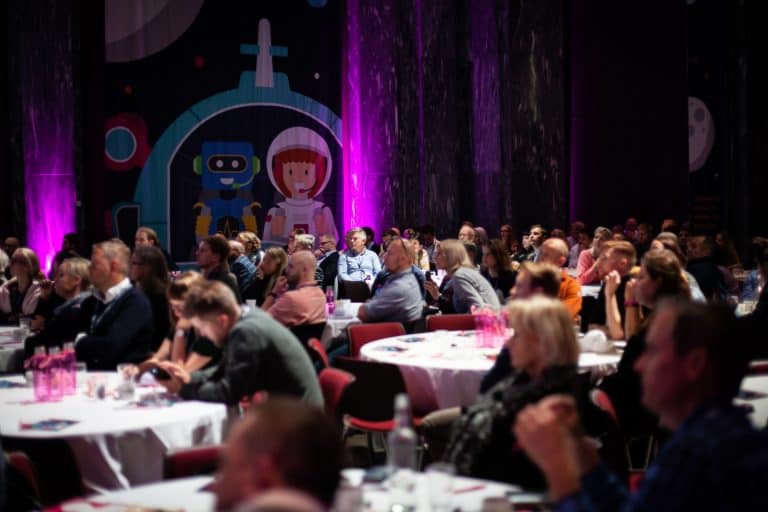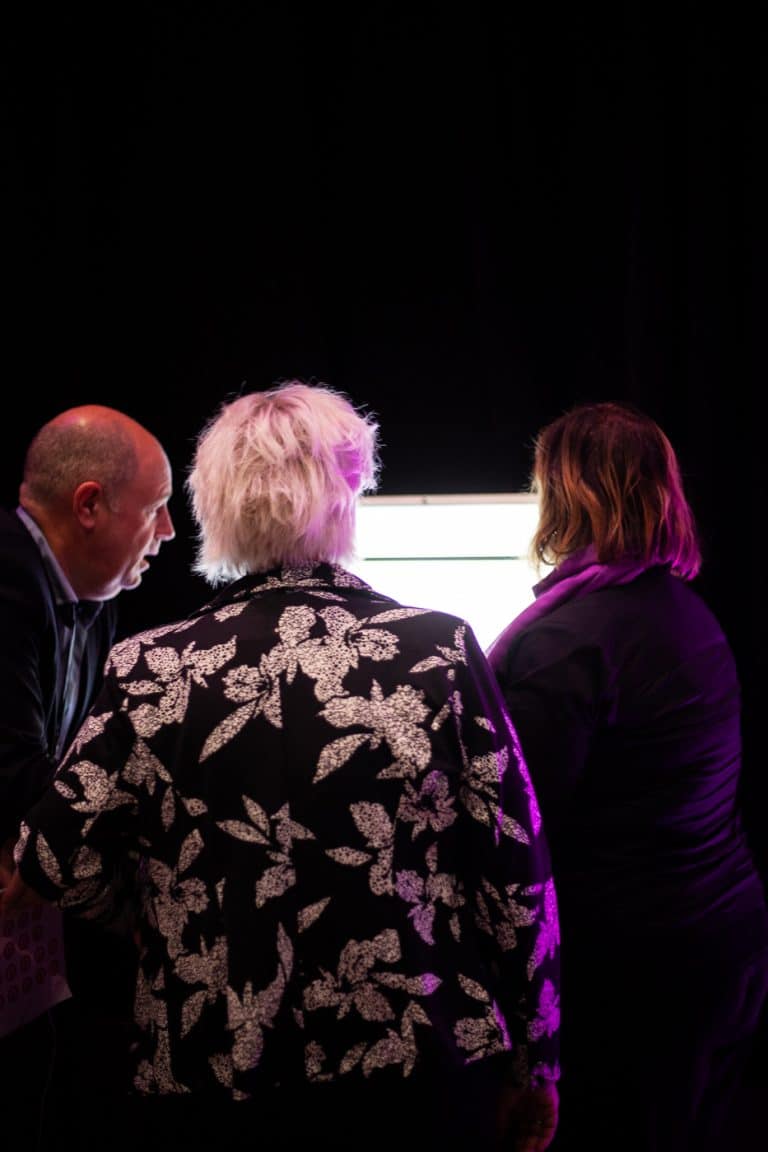 The Future
Delegates at Get Connected 2019 were given the exclusive opportunity to interact with Agent Bots in an unprecedented stride towards advance customer communication services. What this entails is an acceptance of the need for a more integrated contact center system. One that not only eases interaction with customers, but can be managed through a single omnichannel platform.
All in all, Get Connected 2019 was a huge success and we are looking forward to see what this event will bring next year!
Cention offers a 360° overview of all customer interactions from all platforms. All emails, voice calls, social media queries and web forms can be managed on a single platform, giving you a maximized communication experience with your customers!